Profile

Free Account
Created on 2012-09-13 14:26:37 (#1721900), last updated 2014-08-21 (161 weeks ago)
684 comments received, 4,724 comments posted
50 Journal Entries, 21 Tags, 1 Memory, 203 Icons

About
| | |
| --- | --- |
| Name: | Sharon Carter, Agent 13 |
| Birthdate: | May 17, 1985 |
| | |
| | |

Mini Bio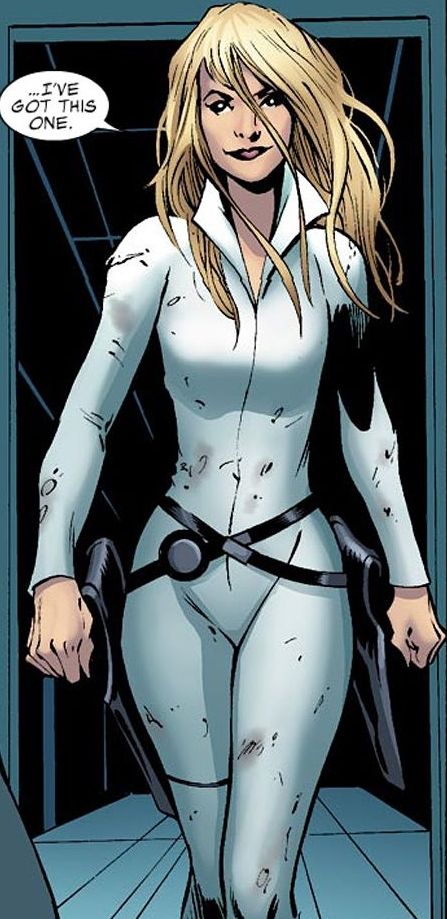 616 Background || HMD
Comic Verse
+ Niece of Peggy Carter
+ On-again, off-again girlfriend of Steve Rogers. "On" since V5.
+ Helped assassinate Steve, not because of the dating thing, but because the Skull and Dr. Faustus brainwashed her; also helped bring him back
+ Ended up losing her and Steve's child during multiple escape attempts meant to keep her (and her child) from being used by the Skull again.
+ Briefly Director of SHIELD
+ Formerly a Secret Avenger
+ Supposedly dead as of Volume 7.
Sharon!MCU

agentxthirteen
Sharon Carter is property of Marvel. PB, when used, is Abbie Cornish - she's her own property, though I'm trying to transition the icons to Emily VanCamp, who plays Sharon in MCU and is also her own property. Mun and muse are both over 18. All 616 icons are by me and up for grabs unless otherwise noted.

Connect

People
[View Entries]

Communities
[View entries]

Member Of (21):
avengerswomen
,
bakerstreet
,
cape_kore
,
curtaincalls
,
dear_mun
,
dear_player
,
highschoolheroes
,
highschoolheroesooc
,
huntersgame
,
infinitediversity
,
ka_pow
,
kore_logs
,
kore_ooc
,
mementum
,
murdermanor
,
musemostwanted
,
preyers
,
sixwordstories
,
smuttysws
,
thenet
,
wayswithwords

Subscriptions (26):
avengerswomen
,
bakerstreet
,
cape_kore
,
curtaincalls
,
dear_player
,
dw_maintenance
,
dw_news
,
earth199999
,
highschoolheroes
,
highschoolheroesooc
,
huntersgame
,
infinitediversity
,
ka_pow
,
kore_logs
,
kore_ooc
,
love_hmd_meme
,
mementum
,
murdermanor
,
musemostwanted
,
preyers
,
scans_daily
,
sixwordstories
,
thenet
,
tushanshu
,
tushanshu_logs
,
tushanshu_ooc

Administrator Of (2):

Feeds
[View Entries]

Subscriptions (0)

Linking
To link to this user, copy this code:
On Dreamwidth:
Elsewhere: